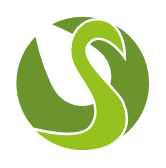 Our hosting services are supported by our OpenSure business.  We use the best open source software to provide flexible resource based managed hosting services.
We do professional and commercial WordPress and Zimbra hosted services in a range of ways to best suit your business.
Get in touch with OpenSure and find out how we can help you to take the step up from personal cheap hosting to cost effective supported professional services.